Fixing a Hole
August 29, 2012
According to the National Inventory of Dams (NID), there are some 79,000 dams in its registry, which covers the United States and its territories.  These dams are monitored by the Army Corps of Engineers through voluntarily provided information from a number of state and federal agencies.  The purpose is to track information on the country's water control infrastructure and to allocate Federal resources for dam safety programs.
8,100 are listed as major dams in the U.S. and U.S. Virgin Islands. Major dams include dams 50 feet or more in height, those with a normal storage capacity of 5,000 acre-feet or more, and dams with a maximum storage capacity of 25,000 acre-feet or more.
The registry does not include small dams on private property, like those constructed as part of a large subdivision or built solely for recreational facilities like golf courses.  Unlike large dams used for municipal water supplies, these dams are often constructed almost entirely of Earth materials like soil and stone, materials that are more subject to degradation than those used to build their larger counterparts. 
Lots of things can go wrong with small earthen dams.  A torrential rain event can cause wash over and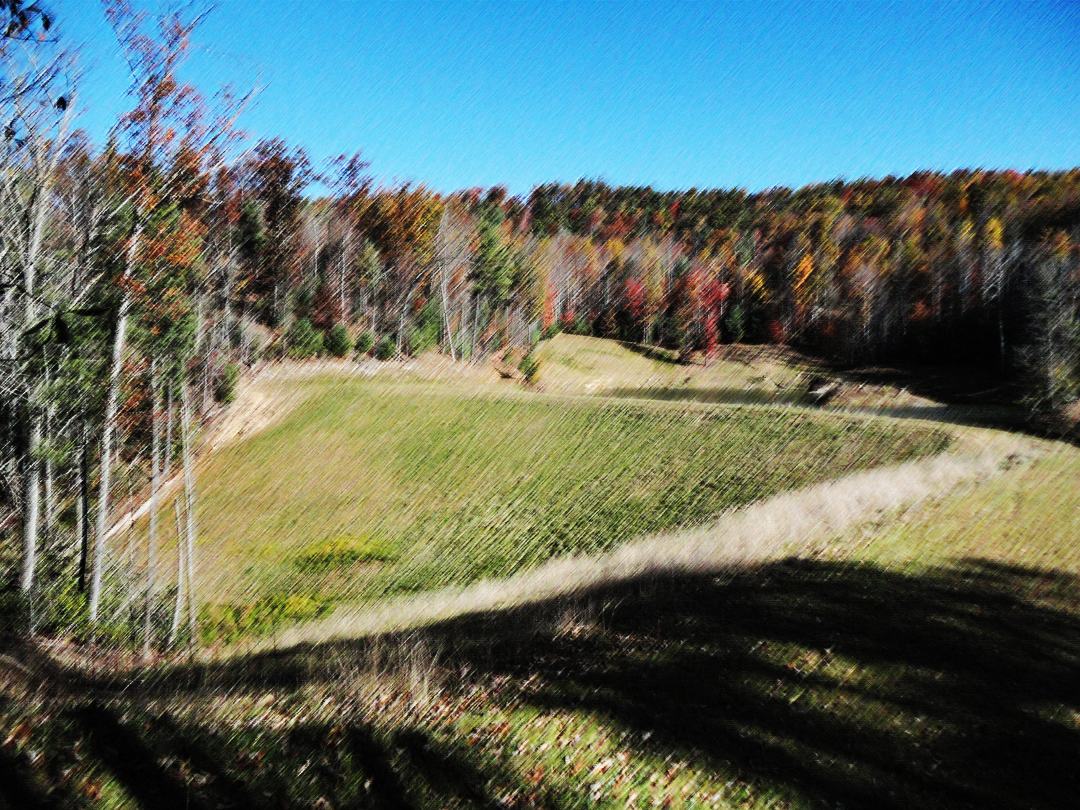 severe erosion on the dam face.  Outlet piping can leak beneath the dam, causing, slow, persistent "internal erosion," which can lead to failure.  The emergency spillway can become clogged or eroded, leading to even more erosion during high rainfall periods.
Northwest Geoscience has a vast depth of experience on small dams, and can identify the right engineering solutions to repair the damage, or to help you plan and implement the construction of a dam.